Customer Testimonials
Email us your testimonial... we'd love to hear from you! Storage Court welcomes your feedback. 
"I was moving to the area and did the usual Google search and this was the first reputable storage site that came up. I called and spoke with Reuben. I was sold in the first minute of our conversation. He was helpful, polite, and most of all professional. He had all the right answers and at a fair price I might add.
When I showed up to see the location it was in a safe area, very well lit and heated. The staff was so nice and accommodated our every request for the move.
I was allowed to drive their moving van, which was in great shape and clean even, all the way to Tacoma and back. When I returned, now this is the greatest part, the location had wheeled carts and an elevator. I didn't need to do any heavy lifting!!! When finished up Reuben thanked us and gave us cookies for our move in! Now I'm sure this won't happen every time but he really made us feel like we had made a good choice.
It might just be a storage facility but because of Reuben and his staff it is more than that, thank you very much to the Meridian Self Storage Team. "
-Michael Rhodes - Bellingham Washington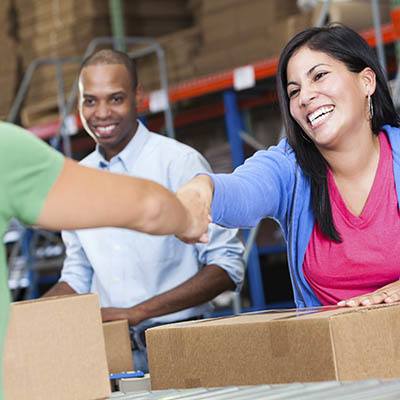 "This was my first experience in renting a storage unit. I visited several other storage facilities in my area of Mill Creek before selecting Storage Court. I chose Storage Court due to the following impressions:
1. The office staff was very friendly and most informative about renting as a first time user. The person I spoke with gave me all the details that I needed to know and took me to the unit to look at it before making a decision. She also noted a special rate that I could get and handled the necessary paper work very efficiently and clearly explained everything that I was signing.
Needless to say, I am very pleased with my first time experience in self storage and would not hesitate to recommend Storage Court to anyone looking for a customer focused renting office and staff.
Thank you!"
-Jim Gilletly - Mill Creek
"I rented a storage unit in Tukwila on 11/18/2009. The manager of the facility was very professional and made the experience good. He showed me the units and gave me some really good advice to help me pick the proper size for my needs."
-Richard V. Eastwood - Tukwila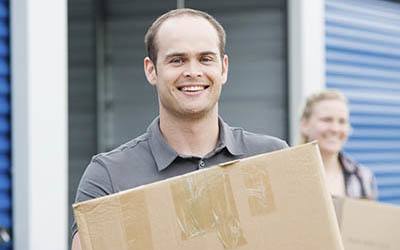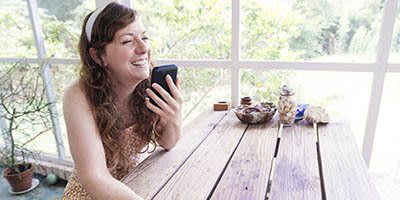 "I recently relocated to Mercer Island from Atlanta. I spoke with Marilyn at the Storage Court before my move; she was so kind and helpful. When I arrived she had everything set up. My movers just pulled the truck in and unloaded my items to a very clean well maintained unit.
I have been working with Marilyn for over four months now; she is always pleasant and willing to help. I would highly recommend Storage Court of Mercer Island to anyone who needs a place to store items."
-Ann M. Hetrick - Mercer Island
"I had to store an entire household of goods for four months and I was dreading it. Jim and Leslie, however, made the experience not only tolerable but easy and enjoyable. They taught me how to use the space to best advantage and protect my belongings, offered help with ladders and dollies, came by periodically to check on how I was doing and offer much-needed advice, and even soothed my frazzled nerves with their calm and can-do attitude. Whenever I stopped by the office, they were encouraging and cheerful--very neighborly.
They also made it easier for me to use the free rental truck for moving in (a bit daunting to me at first), carefully and patiently explaining how to drive, load, and exercise appropriate caution.
They are always working to make sure the facility is clean, safe, and extremely well run, all of which I appreciated during my many visits to my storage unit.
Transitions are inevitable and hard, but I can't imagine having a better transition experience than at the Shoreline Storage Court."
-Mary Potter - Shoreline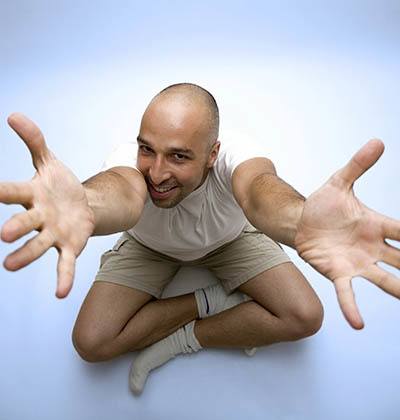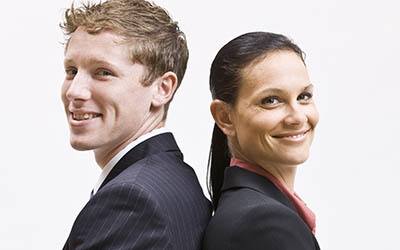 "I put everything I own in storage Jan. 2005. My whole life is there, Storage Court in Yakima and I'm in South Georgia. I could not have left my belongings, my whole life in better hands. Not one time have I had any problems with Management or anything else with this company. You are the best. I want to THANK-YOU from the bottom of my heart for taking care of my goodies until I can get back up there and get them myself. I will gladly advertise for you.....God Bless You.... "
-Karen Williams - Yakima
"I have good things to say about Storage Court storage over at Monroe. The receptionist is so helpful and the place is awesome. The whole place looks brand new. I was surprise that you folks have been in business for 10 years in Monroe. I would definitely recommend to my friends. Keep up the good work. And thank you."
-Yokelin Sanmillan - Monroe