Frequently Asked Questions
Storage Court is dedicated to providing you with the best in customer service. Below are the answers to many of the most common questions. If your questions are not answered here, please feel free to contact your nearest facility and speak to one of our Self Storage Professionals.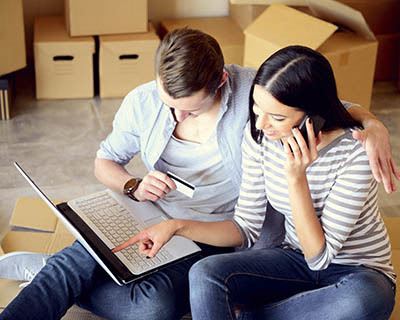 How long do I have to sign up for?
We offer month to month leases, meaning no long term contracts and no commitment.
When can I get to my belongings?
Storage Court facilities offer our clients access 365 days per year. Our office and gate hours vary per facility location, please click on a location to find out specific office and gate hours. After hour appointments are available for our customer's convenience.
How much notice to must be given when I move out?
We require a 20 day written notice to move out. Full details on the vacating policy will be provided for you at the time of move-in.
Do you offer a mover?
Although we don't offer a mover, most of our locations offer FREE use of our moving truck at move-in. Please contact a facility near you for full details. We would also be more than happy to recommend a local reliable mover.
How can I make a payment?
Payments can be processed by mail, in person or through our website. You may also arrange to have payment be automatically deducted from your credit card. Please ask your manager about this feature. All of our facilities are equipped with a payment drop box however we do not recommend this for cash payments.
What sizes do you have and how much do they cost?
We have a wide variety of unit sizes to meet your needs. Unit sizes and prices vary by location. Please contact a facility near you for available sizes and prices.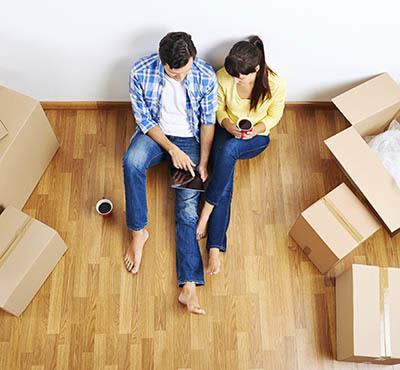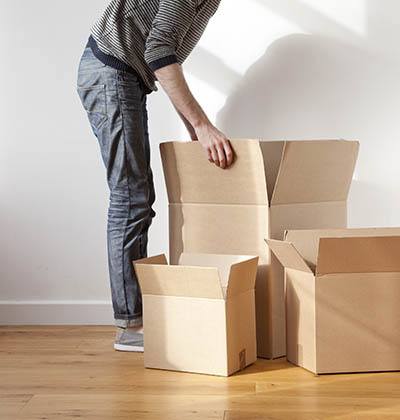 How do I calculate how much storage space to rent?
Our expert managers can assist you in determining the right size. Just give us a brief description of what will be stored and we'll help you determine how much space is needed.
What forms of payment do you accept?
We accept Visa and Mastercard! Please ask about our credit card auto-pay program!
Do you sell Locks, Packing and Moving supplies?
Yes, High quality locks with a Lifetime Warranty at a discounted price! We also offer boxes and moving supplies.
Do you have outdoor storage for boats, RVs and other vehicles?
Yes, many of the Storage Court locations offer space for Boats, RVs, Commercial Vehicles, Semi-trailers, Trucks and Cars. Please contact the facility manager for specific details.